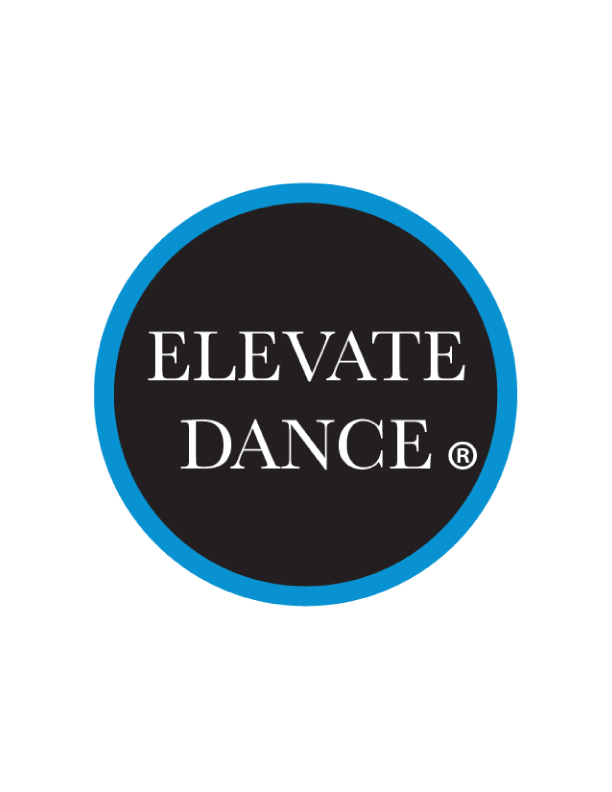 Teach More Than the Steps...
ELEVATE DANCE is the tool to help you teach more than the steps. It's 5-7 minute end-of-class activities that shape your students into future professional dancers, teachers and patrons of the arts. With its focus on dance terminology and dance history, ELEVATE DANCE gives your dancers the knowledge they need to be successful in the competitive dance world.
Watch Elevate Dance in action!